OUR RECOMMENDED Alcon PRODUCTS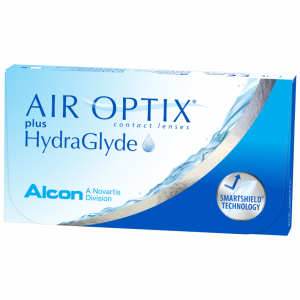 AIR OPTIX® plus HydraGlyde
LASTING LENS SURFACE MOISTURE AND EXCELLENT DEPOSIT PROTECTION IN ONE CONTACT LENS AIR OPTIX® plus HydraGlyde contact lenses bring together two advanced technologies designed to provide long-lasting lens surface moisture and deposit protection PRODUCT FEATURES: Smartshield® Technology: Helps shield against irritating deposits all month long Hydraglyde Moisture Matrix: Attracts and main ...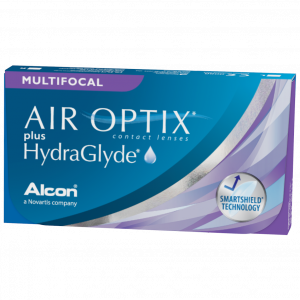 AIR OPTIX® plus HydraGlyde Multifocal
AIR OPTIX® plus HydraGlyde ® Multifocal contact lenses are made with a unique combination of technologies to give you the comfortable lens-wearing experience you deserve†. With HydraGlyde® Moisture Matrix technology, you can enjoy longer-lasting lens surface moisture‡. The Unique Precision Profile® design of AIR OPTIX® plus HydraGlyde® Multifocal contact len ...